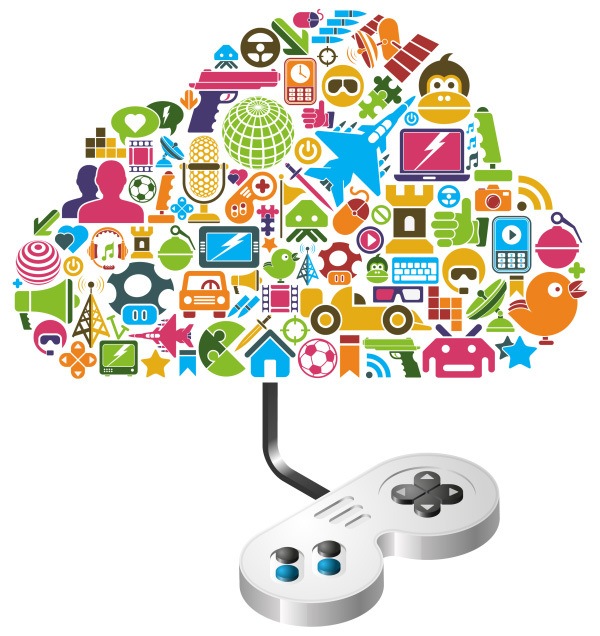 Partner:University of Ljubljana, Faculty of Arts
Date:2018-2021
Info:ARRS Basic Research Project
In the project Effectiveness of different types of scaffolds in self-regulated elearning, we investigate how cognitive, metacognitive and motivational scaffolds influence the results of e-learning. We also investigate if the effectiveness of different types of scaffolds is related to students' individual characteristics (abilities, prior knowledge, self-regulatory competences).
We will first adapt the existing and develop new instruments for assessing the students' individual characteristics and develop elearning units with a computer program for navigating through the e-learning unit, managing scaffolds and monitoring the student's learning activities in the e-learning units. Instruments will be validated on a sample of 300 9th grade primary school students.
In the main study, we will investigate the effectiveness of different types of scaffolds in e-learning and the influence of different individual characteristics on this effectiveness. New findings will be useful in planning personalized use of scaffolds in e-environments that will optimize learning. The findings will also add to knowledge of effectiveness of metacognitive and motivational scaffolds in self-regulated learning and to the assessment of importance of combining different types of scaffolds in e-learning. They will promote development of e-textbooks that will not integrate the scaffolds in an intuitive, but rather in a systematic, scientifically supported way, thus optimally supporting independent learning.